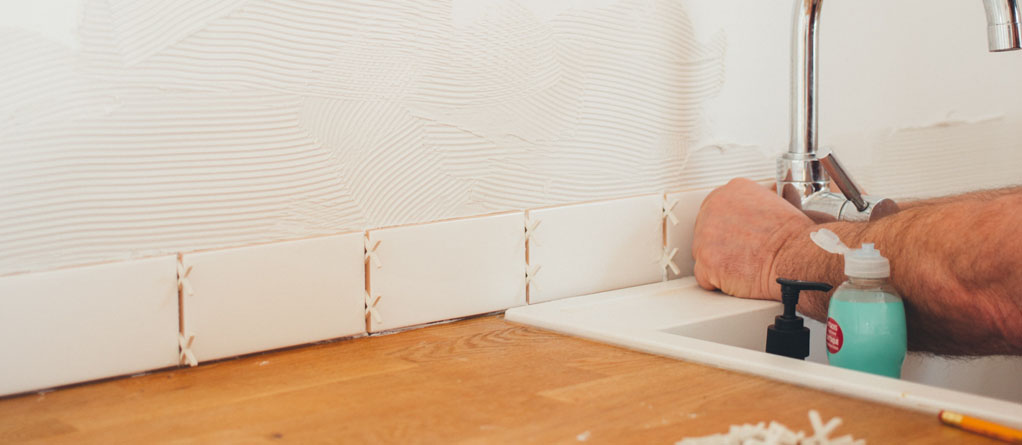 When choosing the right handyman for your job or project, it's important you know what to look for. The key attributes you should look for in a good handyman are as follows:
Delivers high-quality work to a professional standard
Is punctual – arrives on time and delivers work to an agreed schedule, keeping you informed about any delays
No hidden costs – upfront about how much money the job or project will be including materials and labour
Will charge a reasonable going rate that is acceptable and inline with market rates
Is respectful or you and your home, and your neighbours. For example, without use of foul language on the job, working at reasonable times, cleaning and tidying up each day and afte the job or project is complete
Next, here's six steps to finding a good handyman in your local area:
Ask your family, friends, colleagues and/or associates for referrals. This is the best route to finding a trusted handman. Asking those around you will help you to learn how key facts such as if they arrived on time, completed the job on time and to a high standard.
Check feedback. There are many online sources to check testimonials and feedback. Check performance on recent jobs particularly by filtering based on most recent completed jobs. This will be useful in uncovering handymen who did a good job previously but now might have started to underperform. Look for any complaints and negative comments, and see if the handyman has explains the situation by replying to the feedback with a resolution. It often how well a complaint or issue is resolved, that shows how good a tradesperson really is. You can also check local online forums for good tradespeople in your local area or networking groups.
Get a few quotes. They say get three quotes, especially if you're really not sure what the going rate for a job is. A good handyman will be completely transparent about their work and encourage you to seek out other quotes so you can be armed with all the knowledge you need to choose the right handyman for your job or project.
Get it in writing. Check the project management skills of your chosen or proposed tradesperson. They should be proactive in offering this as part of their service anyway, especially for larger scale projects. It can be a red flag if the handyman skirts around the subject to agreeing a deal in writing. Working in this way can reduce the risks on not being on the same page and work towards ensuring everything stays on track.
Ask for a little job to be done before the bigger job. There's nothing wrong with dipping your toe into the water before diving in head first. If you've done your research and you're still not sure then why not set your chosen handyman on with a smaller job to start with and see how they perform on that. Before "promoting" them to the main event.
Use that handyman again and recommend them. Customer loyalty is great to use your handyman again and again once you've found him. Also recommend them and write a honest review to help others with their decisions.
It's also worth asking for details of insurance, professional associations, memberships and qualifications.