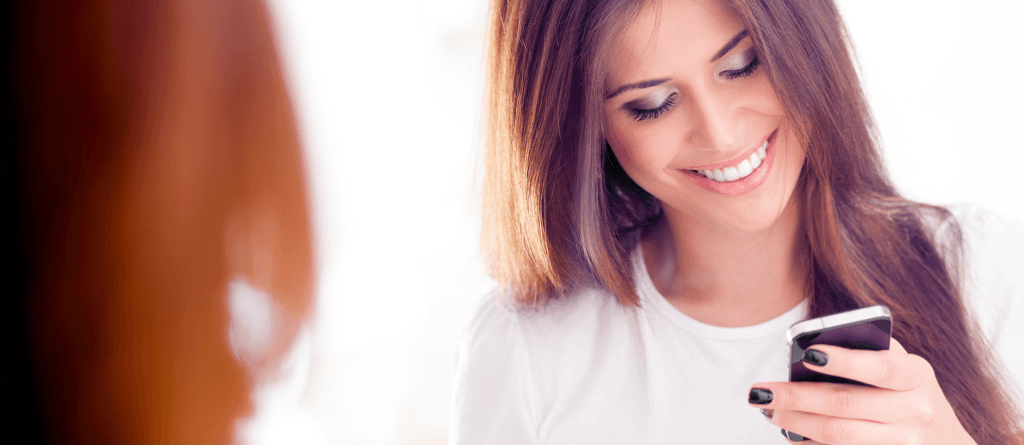 Here's a good question: How to choose a handyman for your carpentry requirements (flooring, doors, cabinets, wardrobes)?
Are you looking for a handyman near you for your carpentry requirements? Whenever anyone asks "how can I find a handyman near me?" I generally point them in the direction of "How do I choose the right handyman?" which runs through six steps to finding a good handyman in your local area. A good handyman should be able to deal with any type of carpentry project including fitting and fixing wood flooring, as well as fitting and adjusting wooden doors, and fitting, installing and repairing cabinets and wardrobes, and so on. You may need to hire a handyman to put together new flat pack furniture that you've bought. A good handyman should be able to carry out all of these types of tasks. Maybe you need some decking boards repairing or installing, or maybe a kitchen installation or wooden windows repair or replacement. A good handyman should be able to do this too.
So you've read our article about how to find a handyman near you, now let's look at what you'll be looking for in terms of specific carpentry experience. So carpentry and joinery are different disciplines even though they're often referred to as if they're the same trade. They aren't but there is a bit of overlap in both. Think of a joiner as the fabricator who creates wooden window frames, doors, and other wooden structures offsite whilst a carpenter then goes and fits them in the home, and repairs and maintains them. Of course a handyman can have both skills and essentially be both a carpenter and a joiner. Does your handyman have both sets of skills? More importantly do they need to have. If you've purchased some flat pack furniture or an off the shelf ready-made door you'll unlikely need joinery skills, maybe a cabinet maker.
So the handyman certainly needs to be able to carry out the work that they've promised to do, within budget and to the agreed timescale.  I would recommend asking for evidence of similar carpentry jobs that they have completed. Ask for happy customer testimonials, again check online reviews. Do you have any family, friends, colleagues or associates who needed a staircase fitting for instance. Did a joiner custom make this for them? Another thing is cost of materials and this is really important as you're not only paying for the handyman's time but also the wood and other materials to do the project. You might like solid oak but check the cost and possibly opt for something cheaper if it doesn't fall within your budget. Also, can the handyman provide you with professional advice on how wood expands under which conditions under which this occurs, for instance how much room to leave when fitting wooden flooring. Another top tip may seem obvious but since there are different types of wood, ensure that availability of materials ties in with your home's overall décor including the type of wood used in your home's other furniture.